AD – Some of these links are affiliate links which means I may earn a small commission should you make a purchase from them.
I love autumn, and I love tees, so naturally, I want to share my favorites with you!
From PrintandArrow, I love this tee!
For the low price of $20.87 , you can show the world that you are thankful.
From HelloHandpressed, there is another thankful shirt.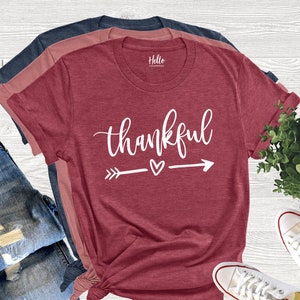 I love the side tie detail, along with the color options.
From Blissible are some of my FAVOURITES!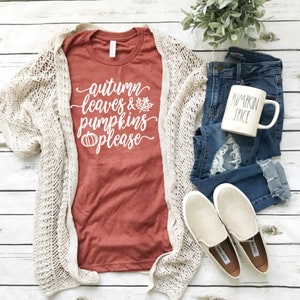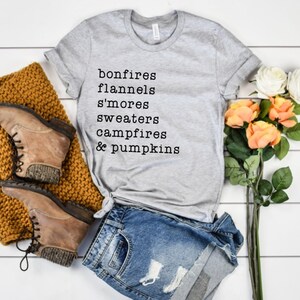 At SimpleJoysShop you can find this beautiful tee!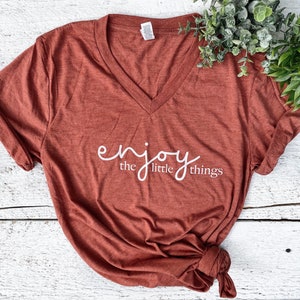 Pair any of these with a chunky knit cardigan or a scarf and you`re ready for fall!
Which one is your favorite? Do you love fall tees?
Love Always, Enn
P.S. Don't forget to read my Autumn Decor Guide!
If you're looking for a special gift for that special someone, stop in at this gift guide!