AD – Some of these links may be affiliate links, which means I may earn a small commission should you decide to make a purchase through one of them. Supporting a small writer and a small business! Woot!
Autumn has snuck up on us once again, and the leaves are dancing their final farewell.
As the oranges explode into yellow and reds, we're left to admire nature as a work of art. Many people enjoy bringing this cozy season in, so today's post is all about autumn decor!
The door: You can decorate starting right at your door!
Add an autumn wreath and door mat to spruce up the area.
My favorites:
ZubairShop – Beautiful Autumn Wreath
MandaMadeWreaths – Autumn Wreath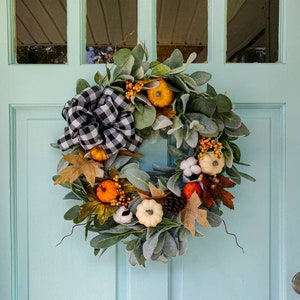 CocoandBass – Hey there Pumpkin door mat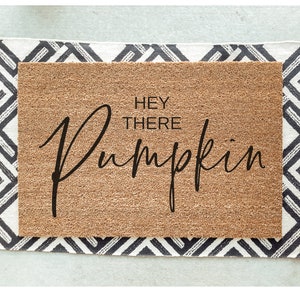 SheilaSmithDesigns – A Welcome Sign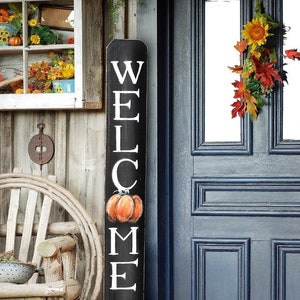 Living Room : This room is easy to cozy up!
Blankets, pillows, wall art, and all things plaid will bring the Autumn feel indoors.
My favorites: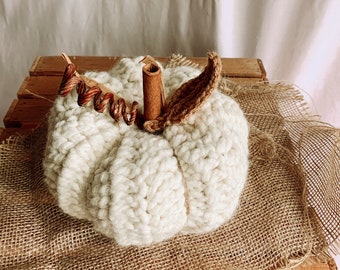 GnomeVilleStudios – Fall Gnome
Adding in candles with that Autumn scent is another great way to bring in that feel. Look for something pumpkin-y, caramel or cinnamon!
Adding the beautiful fall feeling to your home is not hard, and requires very little. Add some splashes of orange and yellow, a cozy blanket, and something plaid and you're good to go!
Do you decorate for this beautiful season?
Love Always, Enn
P.S. Did you read my post about what September means to me?