AD – This is a sponsored post, made possible by the below mentioned brands. Click the name of the shop to visit, shop, follow, and support!
It's my birthday! 31 years old! I don't know if you remember, but last year I shared a birthday gift guide , and I'm bringing you a new one this year!
FromSaltandSeaPoetry is an AMAZING shop, and definitely one that I'm going to be shopping at! I love poetry and want basically everything in this shop!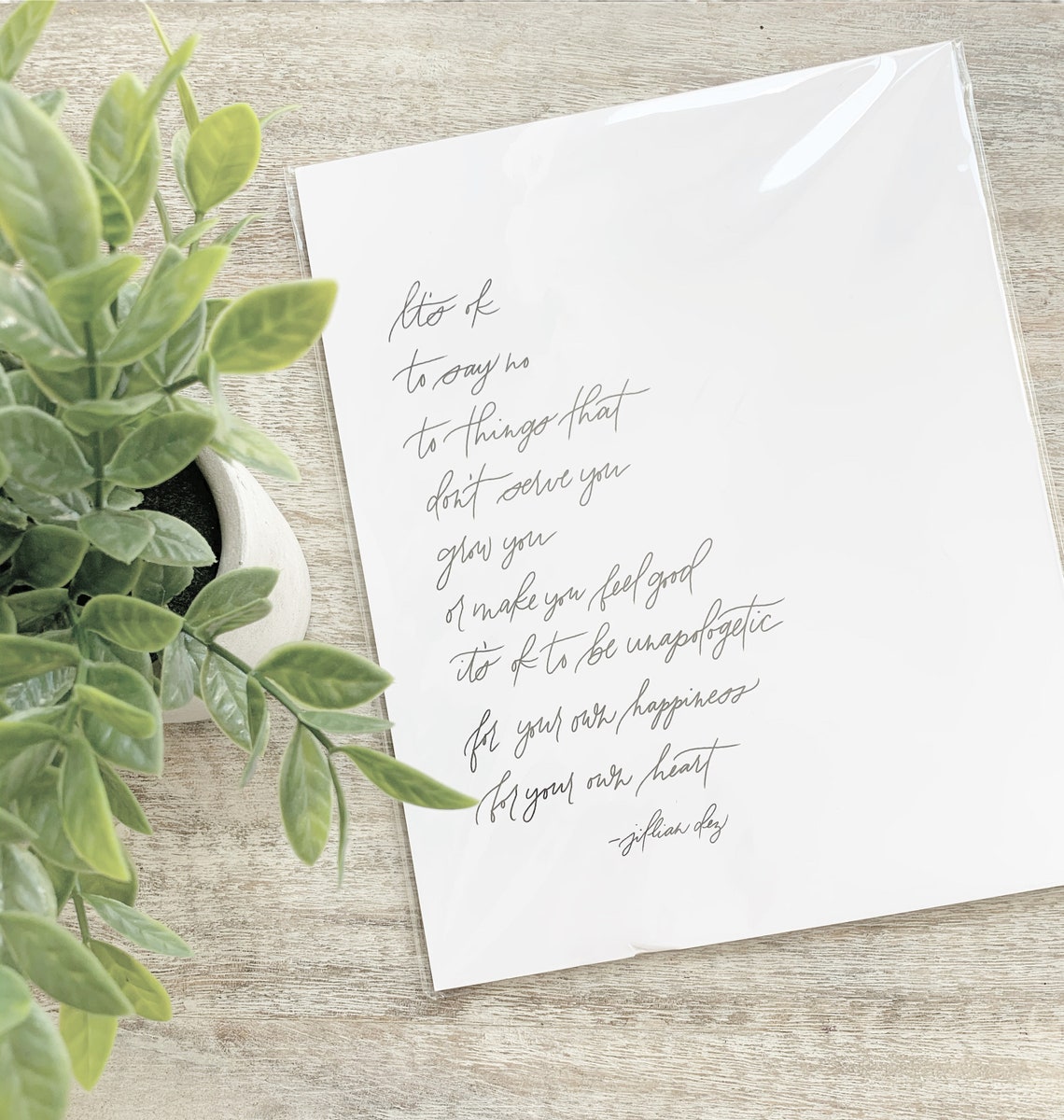 CrookedTreeDzn is a small YYC handmade bag business created by Linda Charlton who has a passion for making bags.  Waxed canvas is one of her favourite fabrics that reflects both character and durability and is represented in many of the bags she sells.  Combining quality fabrics and creative designs, each bag is designed with care and thought for use of purpose.  Available bags are featured in her Etsy shop and Linda can be contacted for custom requests. 
Memekoko is owned by a pacific west coast girl with a huge love to travel. A few years ago on vacation she fell in love with this dress and knew she had to re-create it and make it her own. She searched until she found the right fabric and started her journey. She is proud to say everything is sourced out and made locally in Vancouver, BC.

TheThirteenthElement Element Thirteen is bold, edgy, powerful, original… wearable art. Light in weight yet style heavy. Be an original, wear a piece handcrafted by Tannis Wilson at The Thirteenth Element. Our handcrafted designs are; bent, twisted and hammered aluminium. With aluminiums' extreme light weight and non tarnish/rush finnish as the primary component of our designs, they will look always look amazing and will never weigh you down.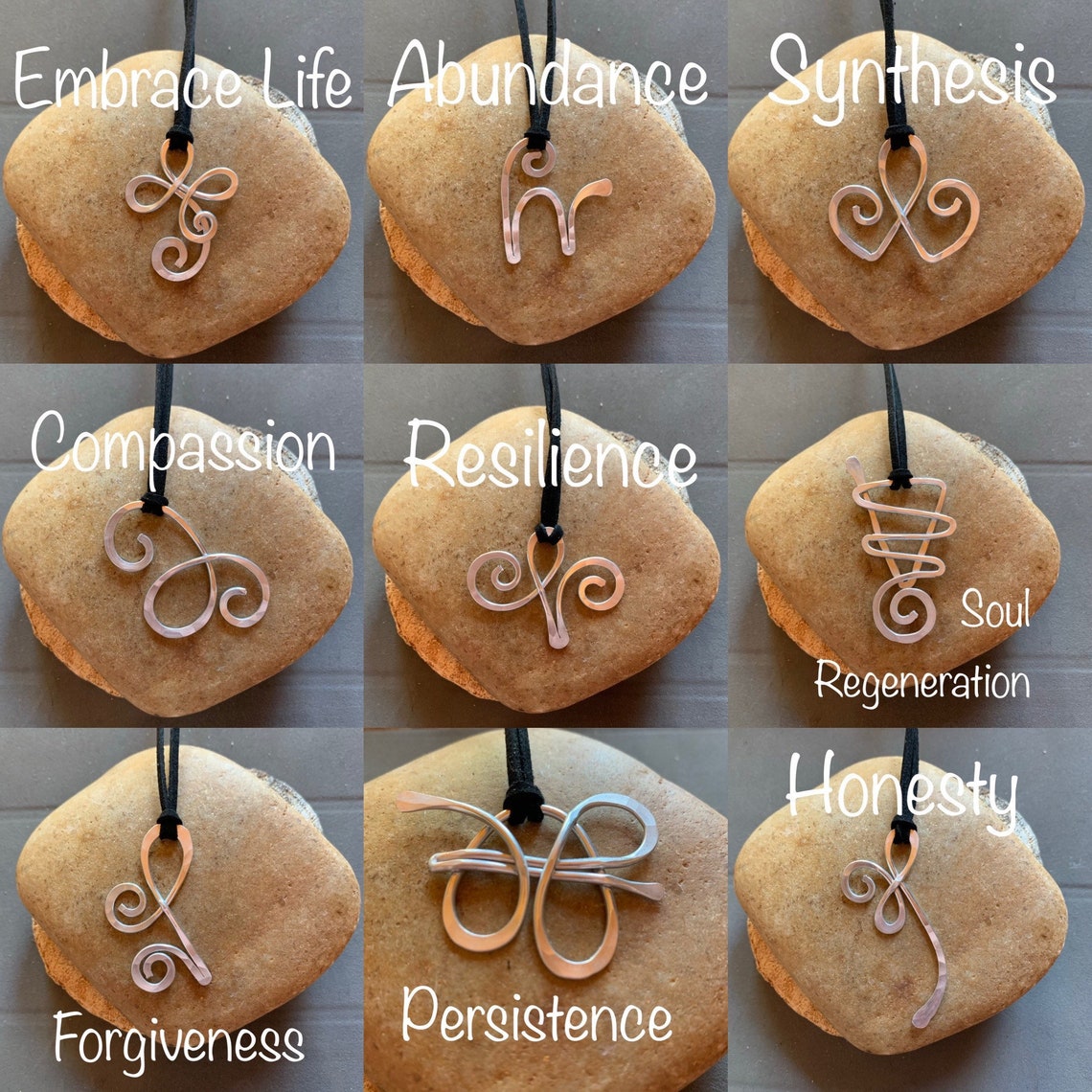 JoyfulGiftsbyGege All of Geraldines' mugs are made to order and are processed and shipped from the US. Their mugs are printed using a sublimation process that ensures a vibrant and detailed design that wont fade. Their high quality mugs make a great gift for you and your loved ones.
CaptainObviousDesigns started as a joke in selling one ridiculous wedding card that seemed to take off and gain popularity over night! Now Remy has a collection of 20+ horribly 'Inappropriate Greeting Cards for Every Occasion' posted on the Captain Obvious Design Co. page. Be sure to check it out!
RekindleKandles started as a creative outlet for sisters Pooja and Megha, using their shared love for nostalgic fragrances. Pooja and Megha wanted to create clean burn candles, inspired by their favourite fragrances for everyone to enjoy some quality time at home during the pandemic.
GoddessofTreasuresCo These beautiful creations of Deanna's stem from a healing journey that she entered into several years ago due to multiple heart attacks and a lifelong battle with Diabetes. This is the reason she is still alive today and through the spiritual work she's accomplished, it has all set the tone for the creativity flowing through her when creating the beautiful items she sells on her page. Deanna finds it most rewarding in teaching others how to heal with these enlightening fun tools. All of her crystals are cleansed, charged, infused with Reiki Healing Energy and are intuitively chosen for your highest good. Keep in mind when viewing her listings, whichever basket or item you are instantly drawn to, is the key in your own healing process.
FrNatashaWithLove Natasha started her gift shop as a way to give back and spread a little joy and cheer despite all of the craziness that's been happening over the past few months. She is a second grade teacher and LOVES baking!
IsiroCanada has leather goods- The home of excellent and luxurious leather goods!
Anyways, some amazing shops again, to check out, support, and share! Which one is your favorite? Do you have a favorite gift you love receving on your birthday?
Love Always, Enn
P.S. Show some love to my last post too! It's all about sleep deprivation and what can help!